LAYBUY
Free Shipping
Easy Returns
Extensive Range of Sterling Silver Jewellery
Silver jewellery featured this month
Custom Designed Gold Jewellery
Wedding bands, engagement rings, special occasion jewellery & more.

Your Design or Ours
Give that special someone jewellery that has been designed from the
heart.

Whether you are wanting a stunning engagement ring, everlasting
wedding bands, or special occasion rings & jewellery, our highly
experienced jeweller, Alex, will work with you to create a unique &
meaningful piece of jewellery.
"I recommend SilverStone Jewellery to both creative individuals and people who want high quality custom made jewellery."
"I just wanted to express my great delight and gratitude to you for the beautiful restoration of my family jewellery."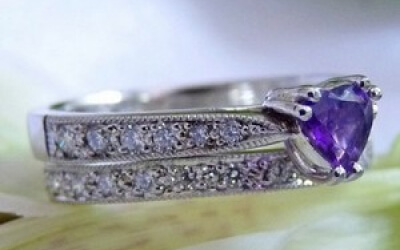 From unwanted, broken to outdated estate jewellery we can design and remodel your gold jewellery into gorgeous valuable pieces that you can wear, gift or pass on for generations to come.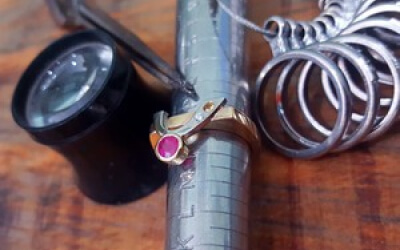 Got her the perfect ring but it doesn't fit? Get your sterling silver, gold, platinum or palladium rings resized for the perfect fit. With an in-house jeweller, you will have your ring back promptly.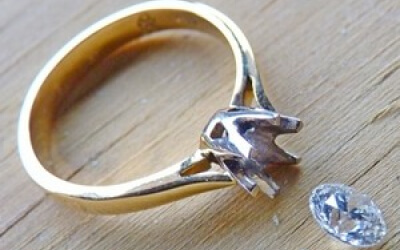 Whether your jewellery is worn, bent or broken we can bring your jewellery back to life.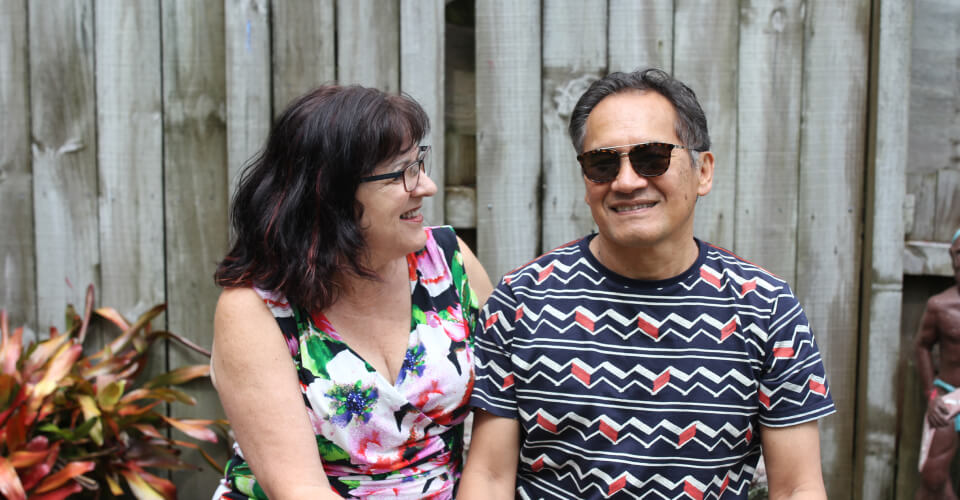 SilverStone Jewellery is a family run jewellery manufacturing business located in Auckland's North Shore. Alex, a qualified jeweller has over 25 years of experience crafting jewellery and operates the in house-studio. His wife Lori manages the business operations and has a wealth of knowledge about jewellery that she loves sharing with customers to help make the best decisions when it come to the finding the right piece of jewellery for that special someone.

"Call us, we'd love to hear from you"
Sign Up to Our Newsletter
Be the first to see new creations, special offers and sale pieces.